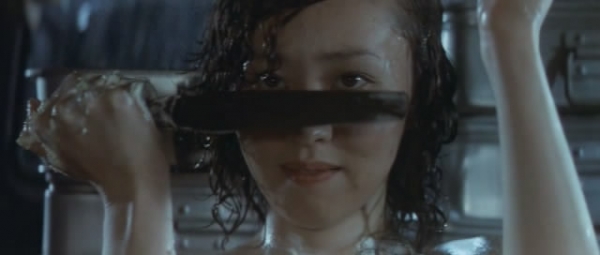 Listener Chris D-R picked a couple doozies for us this week, and we were joined by the Mrs. of Podcast Without Honor and Humanity, Yoori, (a.k.a. Nurse Cinderella Pu?) for a fun filled discussion about two Japanese Pink films.
The first film dissected is 1974's ASSAULT! JACK THE RIPPER about a couple on a murderous and sexual killing spree.
The next film is 1979's STAR OF DAVID: BEAUTY HUNTING from the same director of Sex & Fury.
Plenty of boob and butthole talk this week, and Zom will never be the same
Music this week:
Boris – Pink
The Cure – A Pink Dream
Samhain – All Murder, All Guts, All Fun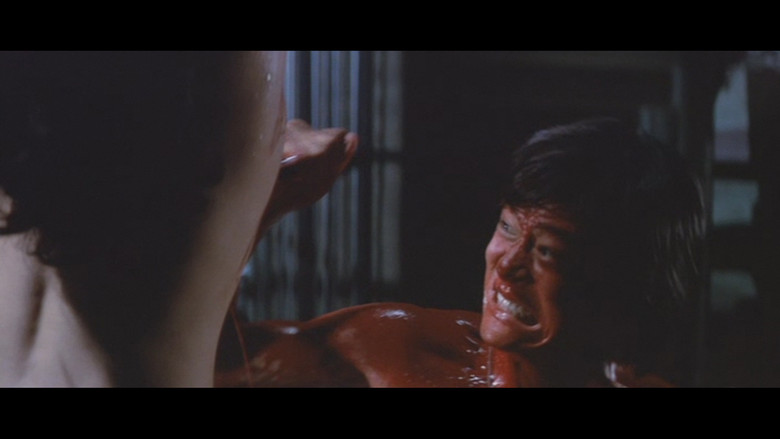 Podcast: Play in new window | Download