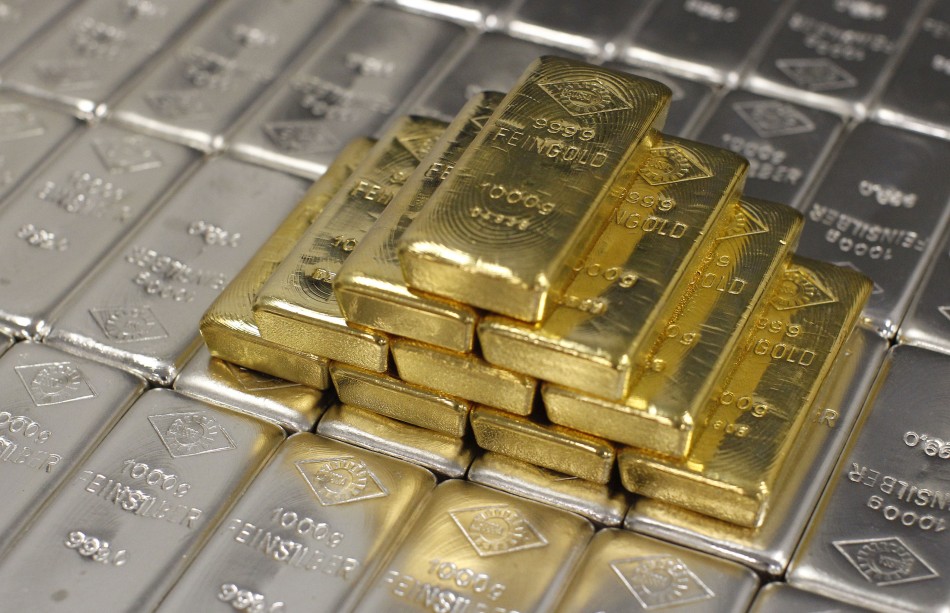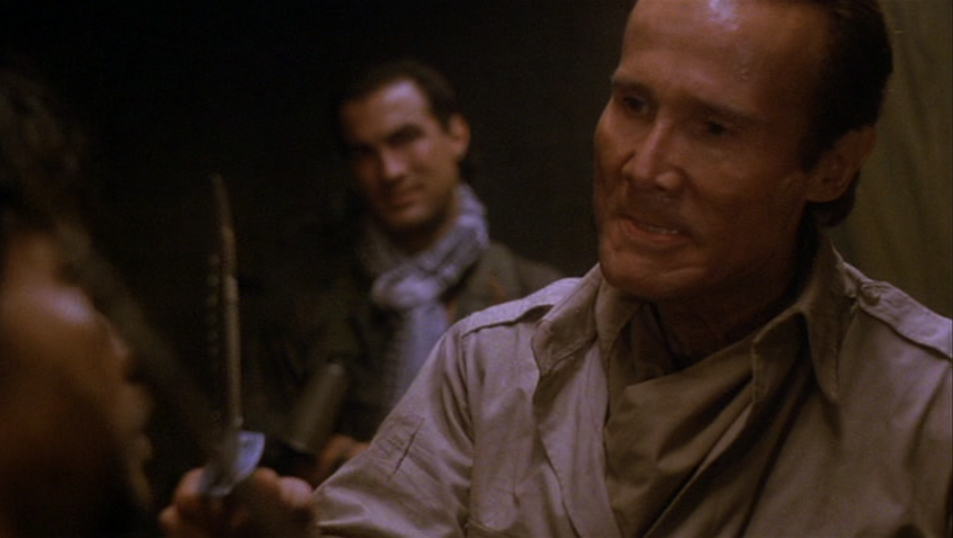 It's time for another bread and butter episode from your 8th favorite film podcast that starts with the letter S!
It was brought to our attention recently that in three years, we had yet to cover a Steven Seagal film… so we chose one with a sweaty Henry Silva as well! ABOVE THE LAW
Then we move onto Dolph's second directorial effort with 2005's THE MECHANIK
Thanks everyone for three unofficial years!
Music this week:
Rocket from the Crypt – Gold
Artillery – Don't Believe
The Smiths – Golden Lights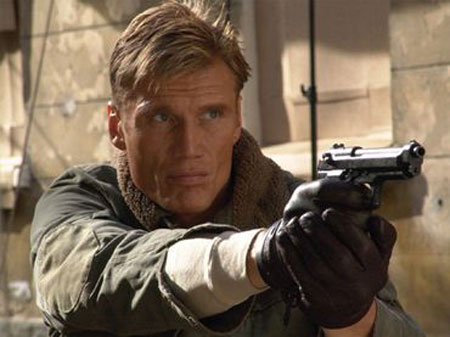 Podcast: Play in new window | Download