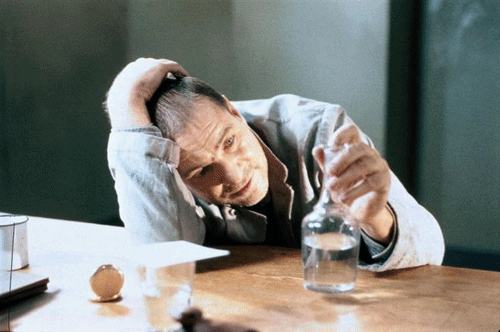 Our buddy Armin has wanted us to review a couple of his preferred German films, and we have put it off long enough. We discuss this week a couple films with two famous actors portraying some very disturbed individuals.
First we dive into DEATHMAKER from 1995, then move to THE FREE WILL from 2006!
Thank you for the picks and the feedback this week, Armin!
Music this week:
Anti-Nowhere League – Animal
Nena- 99luft Balons
Rammstein – Te Quiero Puta!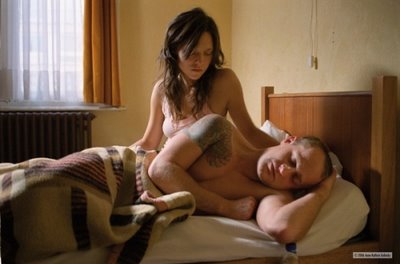 Podcast: Play in new window | Download