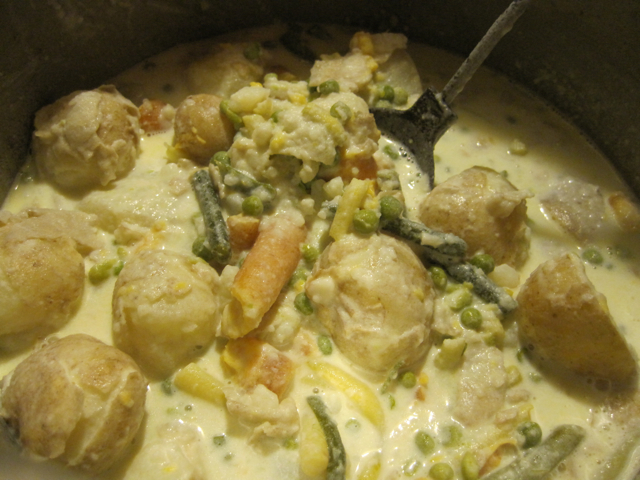 Our impromptu plans of a Snowpiercer Roundtable fell through suddenly and painfully, so we drafted friend of the show Gronke to just come on and shoot the shit about some movies and games and shit.
Basically just an extended what we've been watching!
A hodge podge of stuffs!
Dig it!
Podcast: Play in new window | Download