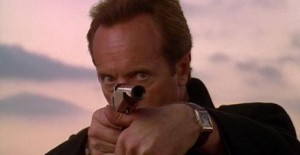 Another week, another double feature! Mixing up the magnificent bastard double this time just a little and adding a twist in there. This time we bring you what was originally a Lance Henricksen Bad Guy double, but we decided last minute that it's really a Lance Henricksen hunting people double feature!
First film we discuss is John Woo's American debut… Jean Claude Van Damme and Lance Henricksen in 1993's HARD TARGET
Next is a quieter Lance in a much quieter film… Jim Jarmusch's DEAD MAN from 1995 also with Johnny Depp!
Music this week:
The Sword – Fire Lances of the Ancient Hyperzephyrians
Jimmy McGriff – Spear For Moondog, Pt. 1
Mike Watt – arrow-pierced-egg-man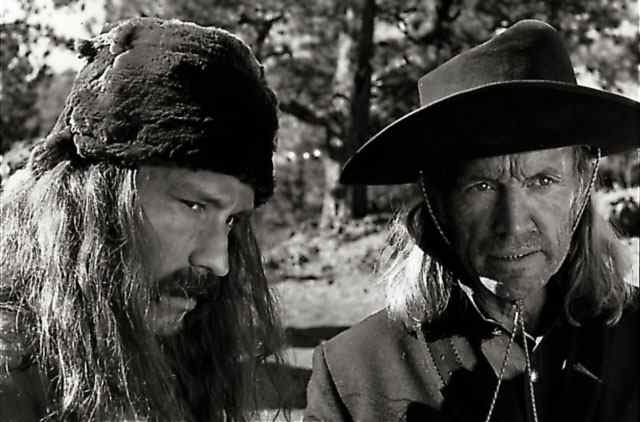 Podcast: Play in new window | Download