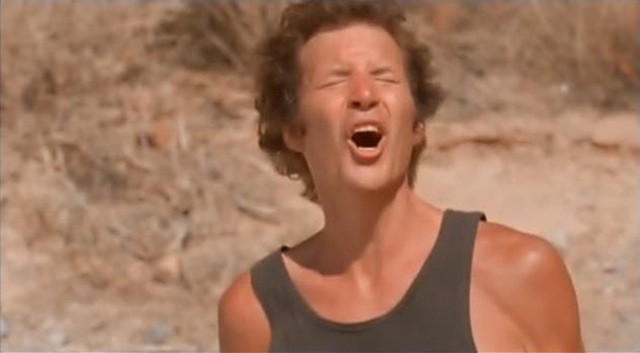 After a long hiatus due 99.9% to Loaf being a lazy loser, S&G is back in your earholes!
Just to get back in the swing of things, we decided to focus on one movie only this week instead of two, but this one is a doozy. Neil Breen's first feature film DOUBLE DOWN!
And the usual farting, burping, unprofessionalism, etc.
Enjoy!
Podcast: Play in new window | Download