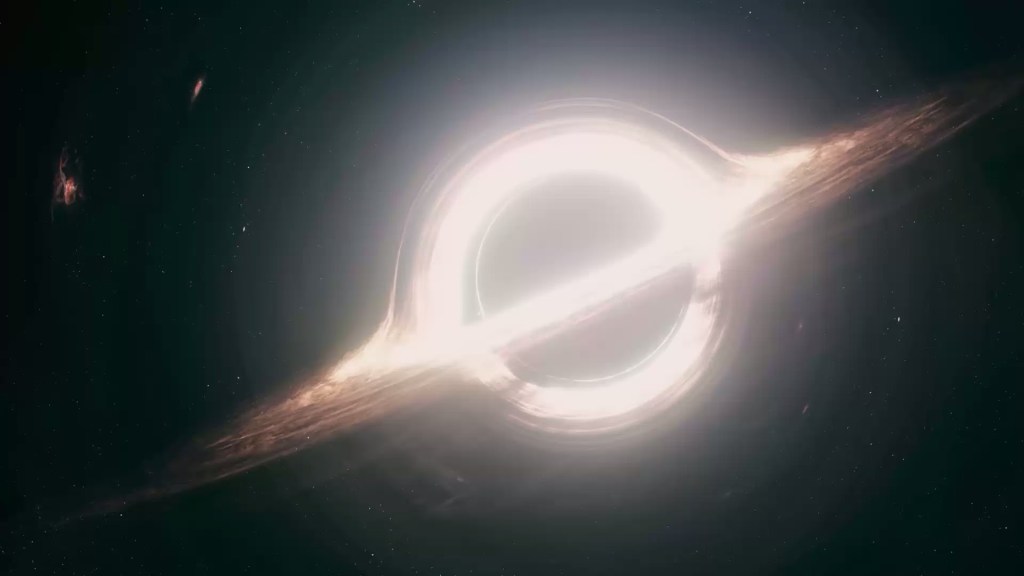 Loaf was bored this week so he decided to hop on a solo train and ramble on about manga, what he's been watching, and spoil two things that were a lot of fun this week… WRESTLE MANIA 31 and INTERSTELLAR.
Unrelated entirely except Loaf enjoyed them both while being a fatass on his couch
He is a black hole of entertainment!
Dig it!
Podcast: Play in new window | Download